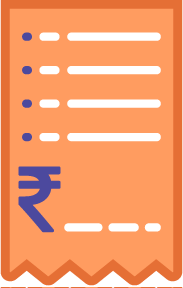 Create professional invoices and bills on mobile
FloBooks offers a simple and secure way to create, track and share invoices with your customers. It's time to stop using bill books and automate your accounting. 
Customise your invoice by adding your logo and signature
Share invoices with customers automatically through SMS and WhatsApp
Monitor stock items and get low stock alerts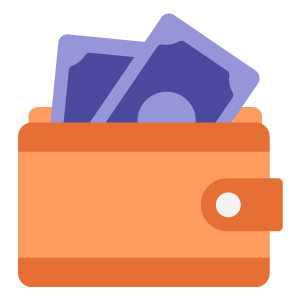 Counter (POS) for retail billing
Now make faster bills without using calculator. Use voice search and barcode to add items and create bills quickly.
Use voice search to add items and create a bill
Create a bill and add items using barcode
Monitor your closing stock and item price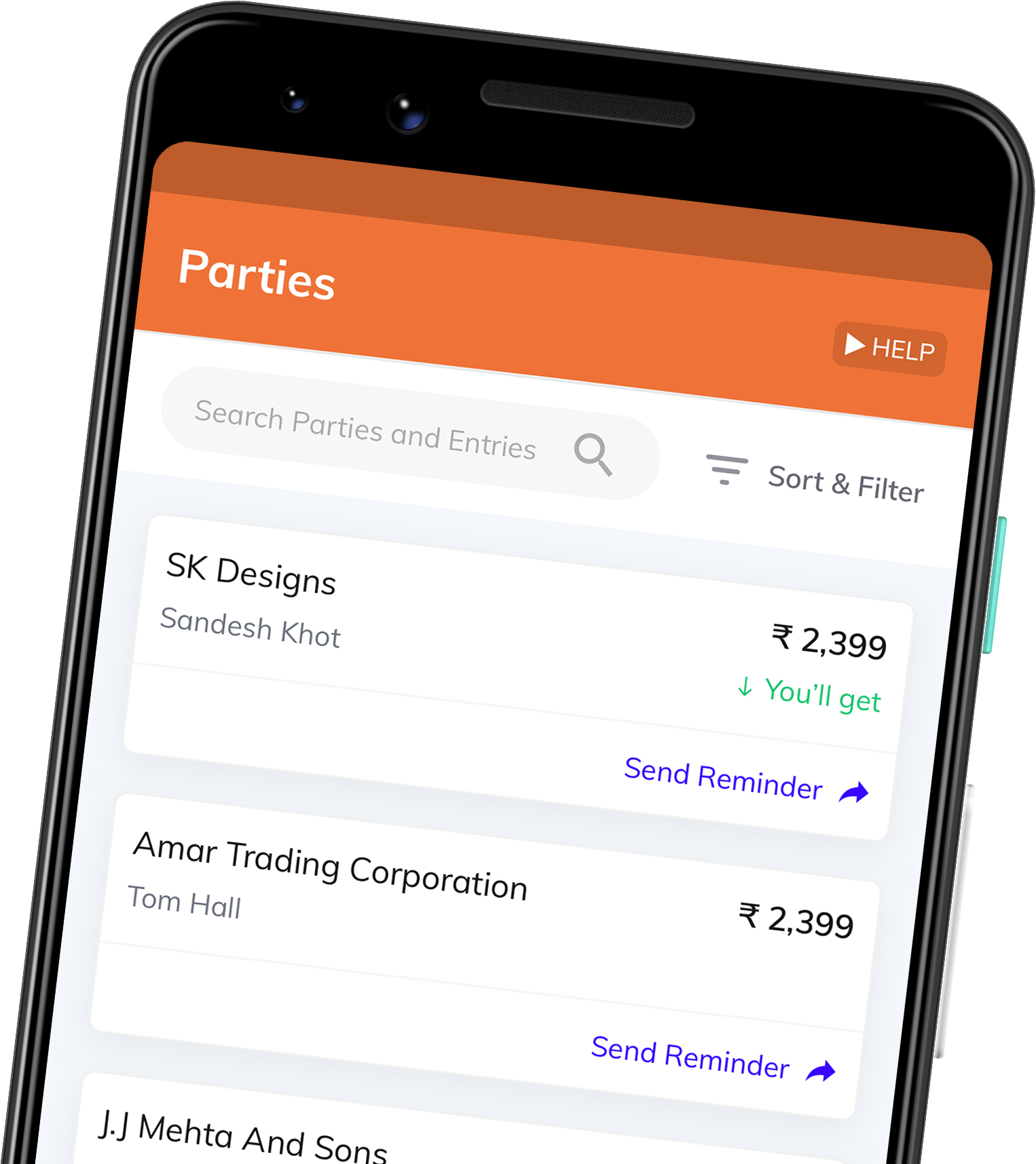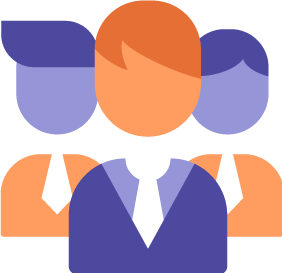 Collect outstanding payments faster
Using FloBooks app, you can send and schedule reminders to your customers and suppliers and collect payments faster.
Automatic reminder on invoice due date
Send payment reminders to parties on WhatsApp & SMS
Schedule a reminder for making payments to your parties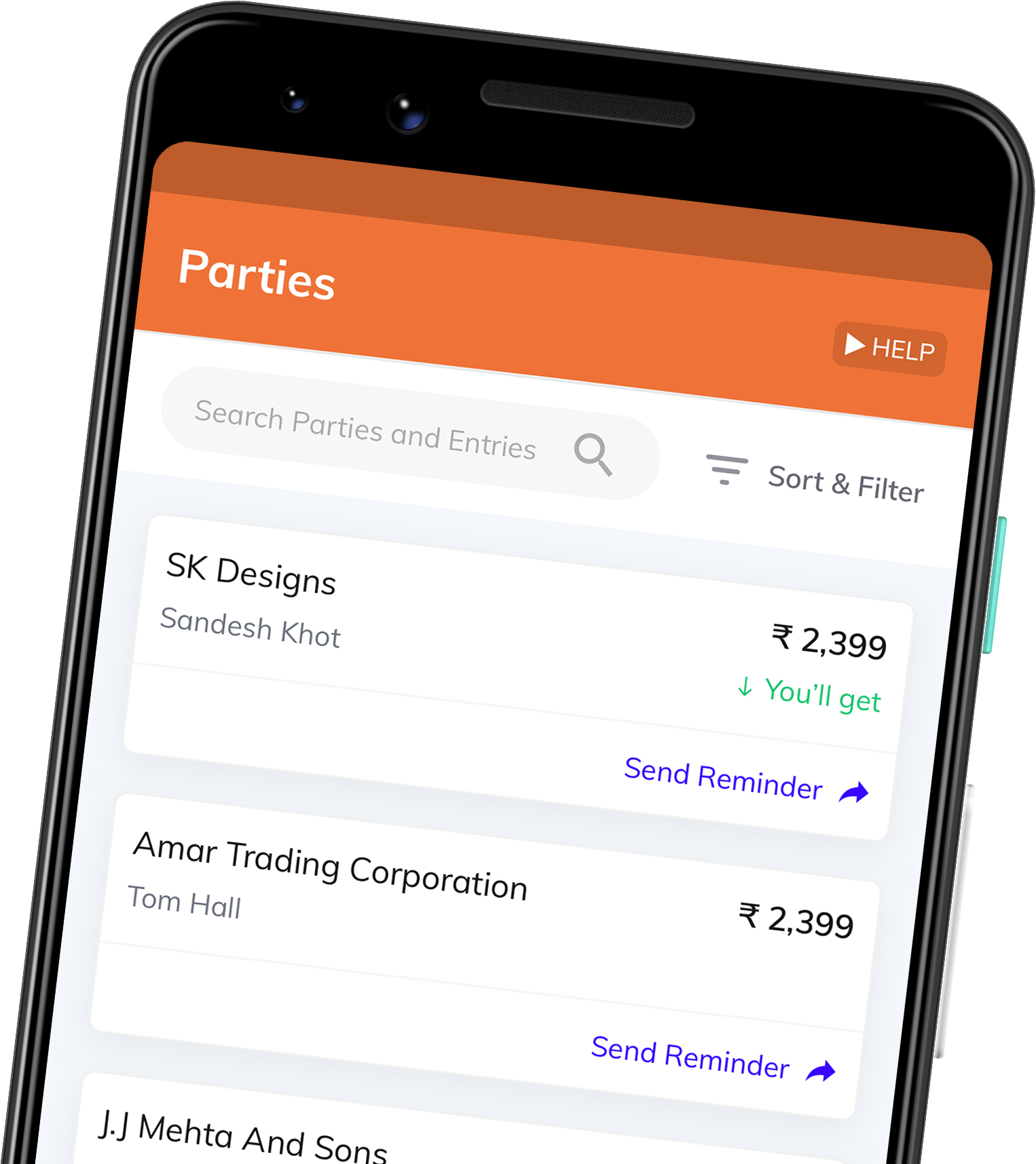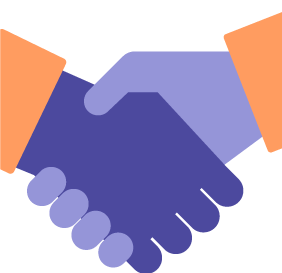 Build brand for your business by sending professional greetings 
Send personalised greetings on WhatsApp for festival wishes, birthdays or anniversaries. You can also include a discount coupon to truly connect with your customers and suppliers.
Choose greetings from hundreds of beautifully designed images
Customize greetings by adding your company name, logo and contact number
Share personalized greetings on WhatsApp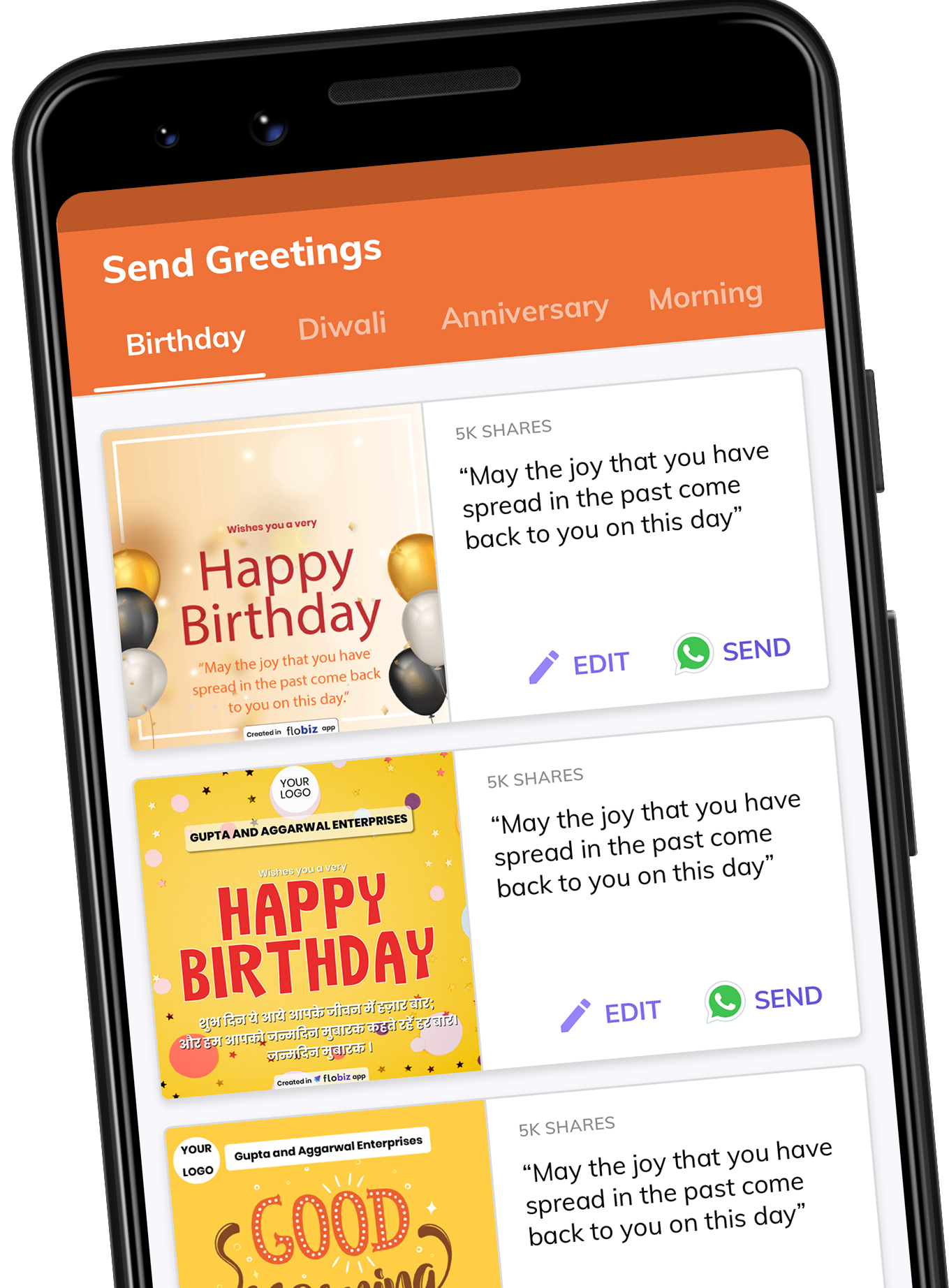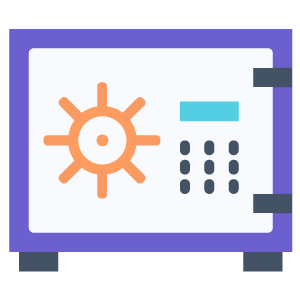 Safe & Secure
Your data is 100% secure with us, always stored in an encrypted and anonymised format.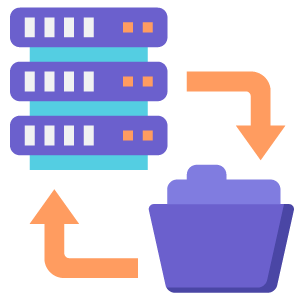 Automatic Backup
You don't have to worry about losing your phone or deleting the app. Your data is automatically backed up just like WhatsApp.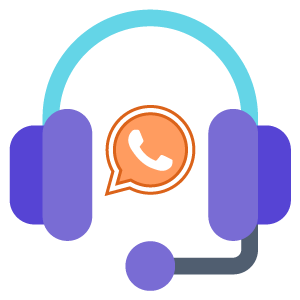 WhatsApp Support
Get super fast support services for any issues. Easily reach out to the support team via email, mobile or WhatsApp chat any time of the day.
QUESTIONS?
Here are answers to most frequently asked questions
Is my Tally data secure with FloBooks?
Data security is paramount at FloBooks. We have integrated multiple layers of security measures to keep all your sensitive data completely safe, secure and end-to-end encrypted.
Read more about the various measures we've undertaken at Data Security on FloBooks.
What will happen if I lose my phone?
Your data is automatically backed up just like WhatsApp so you no need to worry about losing your phone. Just login with your phone number on any new device and all your data will automatically appear there.
Is FloBooks app available on desktop?
Right now FloBooks is available only for mobile. If you need a desktop app, please reach out us using WhatsApp/call at: 7400417400
How can I use FloBooks in my business?
You can use FloBooks to create all invoices/bills, record payments and sending payment reminders to your customer. Apart from this, you can also use FloBooks for inventory management with features such as barcode scanner, voice search and low stock alert.
Does FloBooks app work offline?
As of now, the FloBooks app doesn't work offline. If you need offline support, please reach out to us using WhatsApp call at: 7400417400